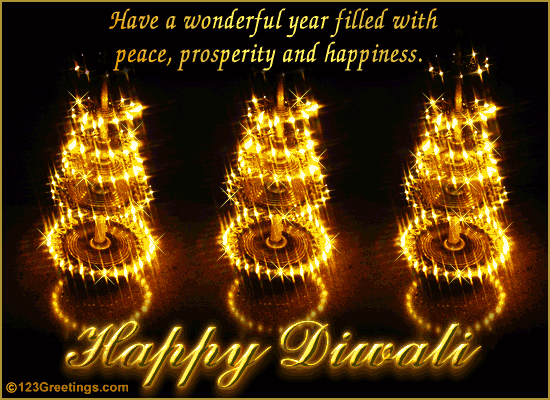 Pushpak Viman of Lord Rama will soon going to land in Ayodhya.
I wish he take a quick look at your home.
I too in the Que.
Lets read more about Lord Rama & play some games & quiz related to life of Rama.
Only at
http://www.hindu-blog.com/
Best material for any practicing Hindu.